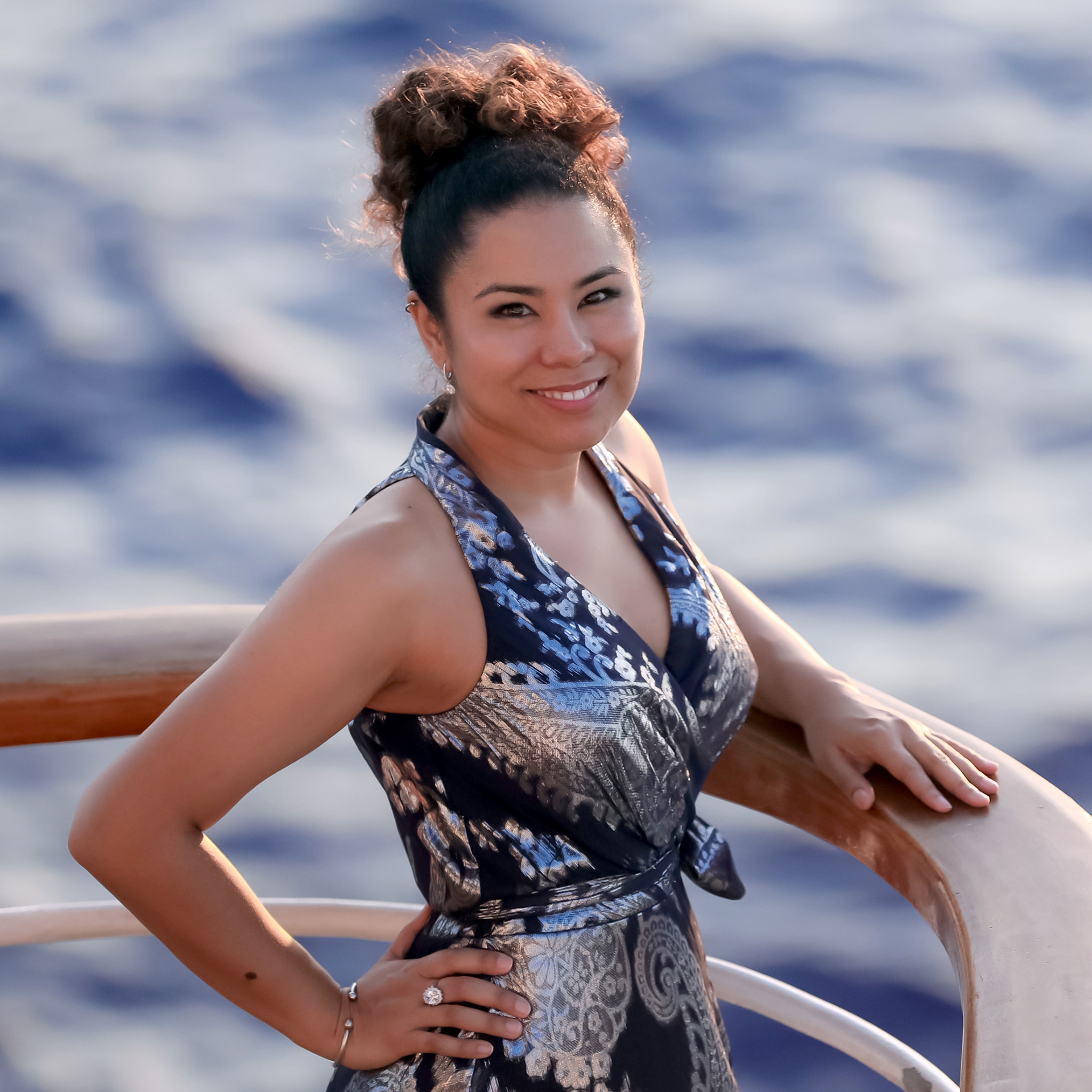 "Good designers must always be avant-gardists, always one step ahead of the times. They should — and must — question everything generally thought to be obvious. They must have an intuition for people's changing attitudes. For the reality in which they live, for their dreams, their desires, their worries, their needs, their living habits. They must also be able to assess realistically the opportunities and bounds of technology." — Dieter Rams
Millisa has a strong and proven understanding of the importance of the brand to a company's overall business success. She is known for her acumen in applying creative solutions across multiple touch points to deliver tangible results for companies large and small. She is also well versed in all areas of design and branding including identity, print, digital, packaging, web design, branded environments and advertising. With solid typography, layout and illustration skills, she is current on design trends and will apply strategic insight to create high-impact visual solutions.
Millisa holds a BA in Studio Art from Wake Forest University and is a graduate of the Design and Art Direction program from The Miami Ad School at the Portfolio Center.